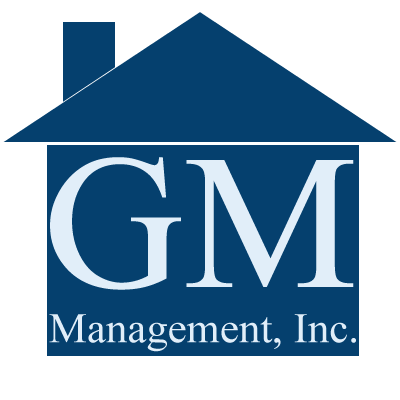 GM Management, Inc. has been offering the most personalized service in the HOA Management Industry for more than 25 years. We provide a weekly physical presence on site at all of our associations. Our office is open Monday through Friday from 9:00 a.m. to 5:00 p.m. Our clients always have access to their HOA account manager during business hours, and can contact any one of the four managers on our staff 24 hours a day for emergencies.

We specialize in the areas of CC&R enforcement and collection of delinquent assessments. Our founder and owner, Greg Moses, is a licensed Real Estate Broker with 26 years experience in insurance, and 25 years experience in managing Homeowner's Associations in the state of California.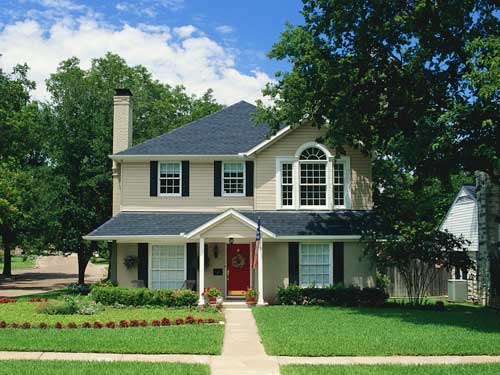 GM Management Vice President Nick Moses is a Certified Manager of Community Associations with the National Board of Certification for Community Association Managers, and has worked exclusively in the field of HOA management for 17 years.

Assistant Vice President Michael Moses' bilingual skills have helped to make GM Management Inc. more accessible to our Spanish speaking clients for 12 years.


Senior Account Manager John Snee has applied his University of California, Berkeley degree and his subsequent Masters degree along with his numerous years experience in upper management to helping make GM Management Inc. the standard in HOA management in the Ventura County and greater Los Angeles areas.

Our membership in CAI (Community Association Institute) gives GM Management, Inc. and each of our clients access to the industry's finest professional services such as attorneys, accountants, reserve study specialists and construction & service contractors. Board Members also have access to the CAI Annual Trade Faire and seminars, new laws that affect homeowner's associations, management of HOA funds, more efficient and effective Board Meetings, Alternative Dispute Resolution (mediation and arbitration), Robert's Rules of Order, Reserve Funding, Debt Collection and many other interesting subjects.